Our Mission & Story
Since our inception in 2016, LeadStack has emerged as a top tier supplier of contingent labor in the industry.
Our mission is to make a meaningful difference by opening the door to a world of possibilities that helps our talent ecosystem Connect, Empower and Succeed!
We bring the right talent in front of our clients and conversely, the right clients to our talent pool by aligning shared values, principles, and skills. Our refined, innovative, and comprehensive staffing solution delivers a fully vetted and differentiated quality of labor, resulting in an unparalleled level of service. The quality of our deliverables consistently surpasses the top 1 % at each enterprise contingent program that we support.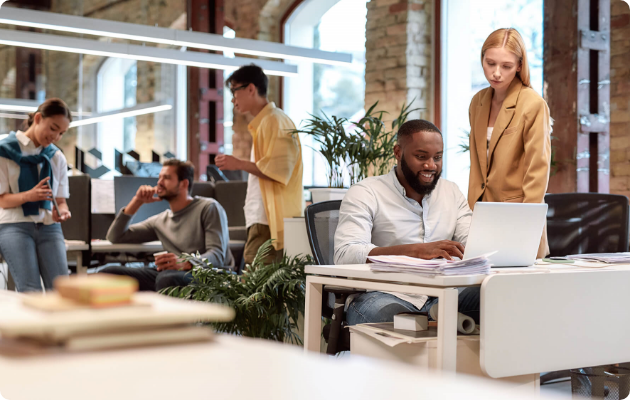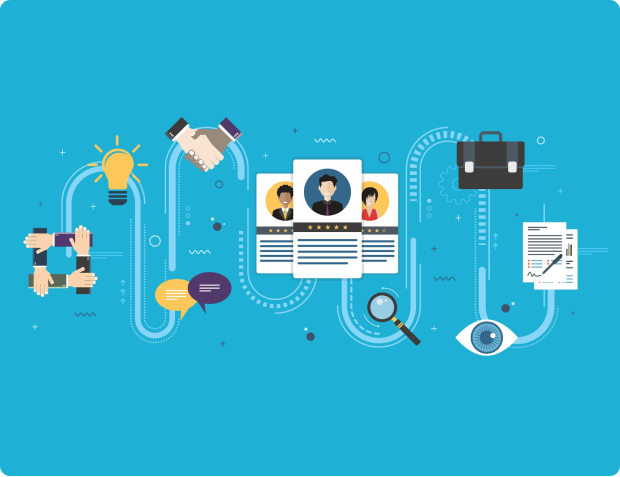 Employee Wellness & Candidate Experience
Our highly trained team of talent acquisition experts are a trusted and consultative partner to our job seekers. We strive to remove unconscious bias from the recruiting process and take the time to listen, care, understand, assess, and educate both our job seekers and client alike in order to find the perfect harmony between our job availability and the skills, cultural fit, shared values, career dreams and aspirations of our job seekers.
At LeadStack, our award winning team will cheer you on and usher to your next dream job! Once on an assignment, our workplace ambassadors will stay in touch throughout the duration of your engagement to help you settle into your new role and excel. We truly believe in fostering a long standing professional relationship with our employees and will often continue to assist with career growth from one chapter to the next.
We place the highest values in our people and employee wellness is paramount at LeadStack. Our robust benefits package includes wide ranging options for affordable PPO medical insurance plans including vision and dental, 401K, 529 College Savings Plan, Commuter Benefits and Sick Time, among others.
With our high touch workplace ambassadors and highly consultative recruiting teams coupled with state of the art HR & on-boarding technologies, advanced employee wellness programs, our candidate and employee experiences are unmatched.
Our Services
We support a vast majority of the nation's Most Admired Fortune 500 clientele within the full spectrum
of Information Technology, Business Professional, Life Sciences and Creative Services Suite.
Roles Filled By Category 2021
45% IT
15% Creative
20% Business Professional
20% Scientific/Clinical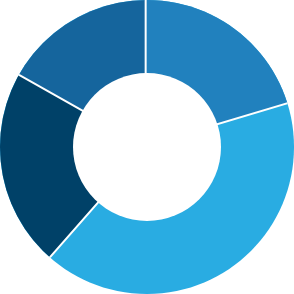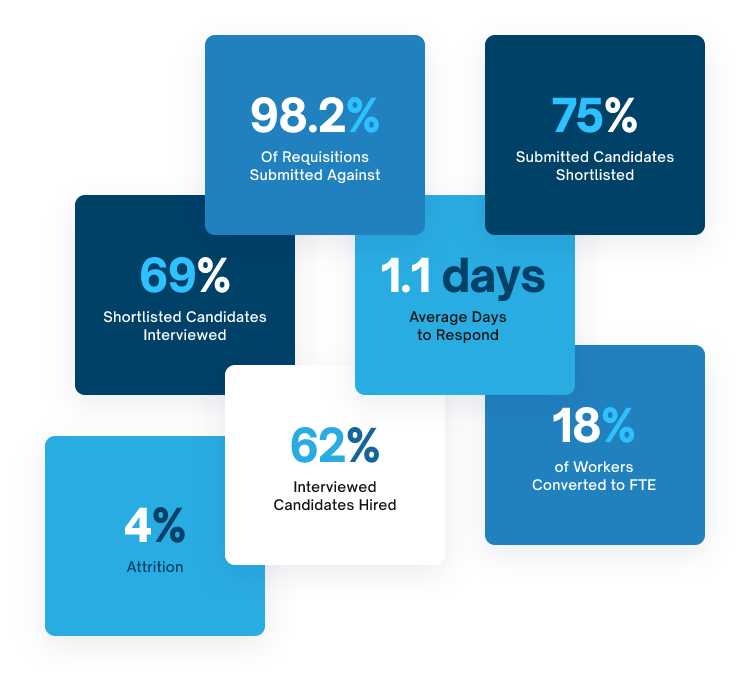 Since our inception in 2016, LeadStack has established itself as a top tier supplier for contingent labor in the industry. For our stellar growth and distinguished work, we are humbled to be recognized for our work and we're only getting started!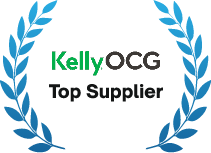 Awarded the Top Supplier by KellyOCG for a flagship contingent program.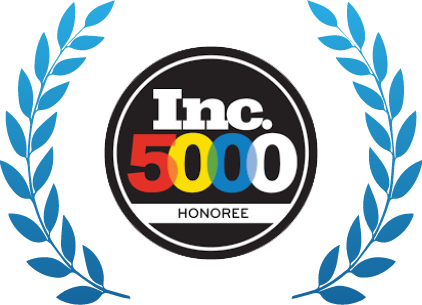 LeadStack is now an Inc. 5000 honoree published by Inc. magazine, the most prestigious rankings of the fastest growing companies in America.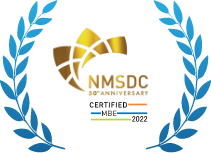 Certified Minority Business Enterprise